alex ii törnplan 2018 click young god records here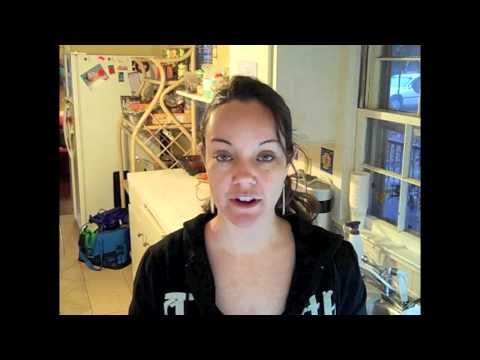 ---
Breakfast Burrito
Easy Vegan Recipe
biscuits noix coco watch
Tofu is such a simple, inexpensive, healthy, protein packed staple, especially for breakfast.
government job alert click This meal doesn't take much time to prepare or cook at all; which is great if you are in a hurry like I was this particular morning.
wo wohnt paris hilton And if you aren't looking for a wrap for your meal, then you can always use this same recipe and leave out the wrap, much like the Morning Delight Easy Vegan Recipe I shared with you before.
---
You Will Need Just a Few Items to Make this Free Vegan Recipe
Sprouted Tofu
Grapeseed oil
Tumeric
Peppers
Shallot
Spinach
Sprouted grain wrap
Just Follow the Video and Within Minutes You Will Have An prénom russes feminins Incredible Breakfast Burrito-Vegan Style!